Bloodstained Graphics and Performance Update
505 Games have updated Bloodstained:Ritual of the Night to Version 1.03 on Nintendo Switch with improvements to Input Lag, Visual Quality, Crashes, and Load Times. Patch notes added below along with the update trailer. Buy the game here and use the code JPNINTENDO for 5% off.
First off, input lag has been eliminated throughout the game. You will find the controls more responsive, making the game easier to navigate and enemies easier to fight. There are still a few areas that need optimizing that will be included in update 1.04.
Visual quality has been improved so things look more clear and have more detail. Some examples below: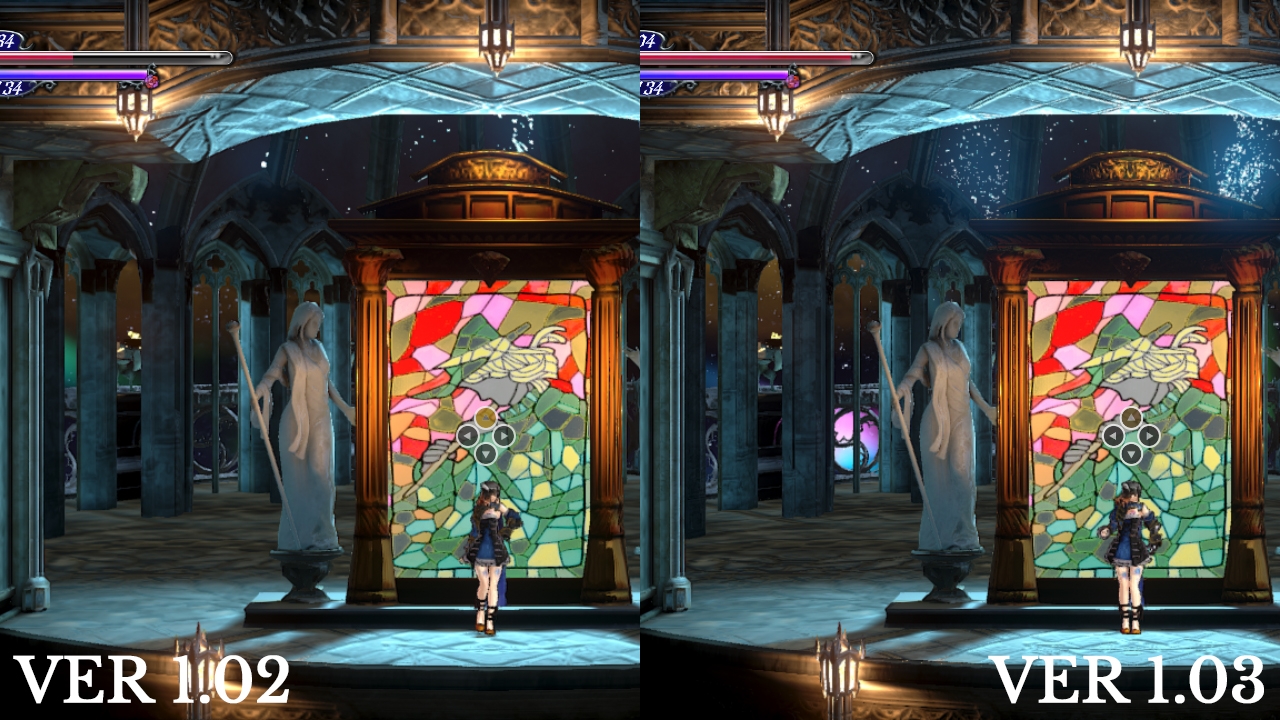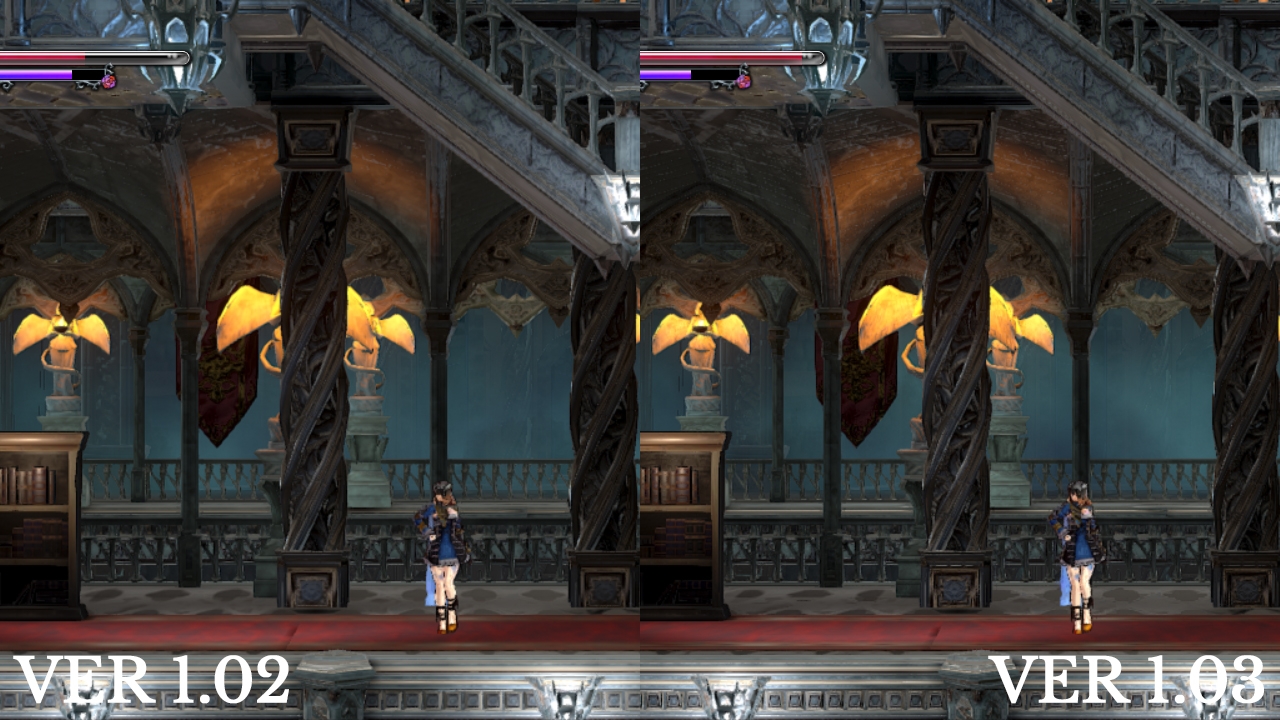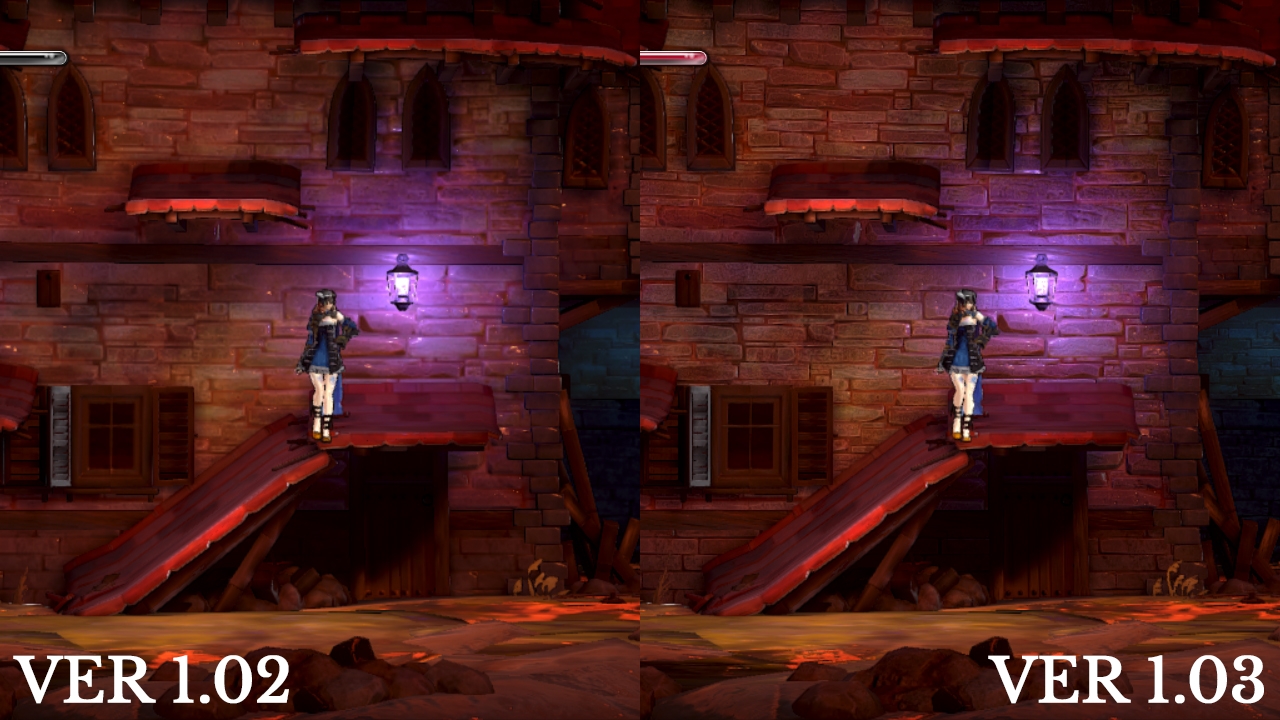 Overall stability has been improved throughout the game. We have addressed several specific situations that have been causing crashes, most notably when reading books from a bookcase.
Loading times have been reduced significantly, by up to 70% but there are still areas we'd like to improve. We will keep working to improve this on a room-by-room basis.
Even more improvements are coming in update 1.04, so keep an eye on the news for that announcement!
---
Buy Nintendo eShop Cards